Kashmina Blanket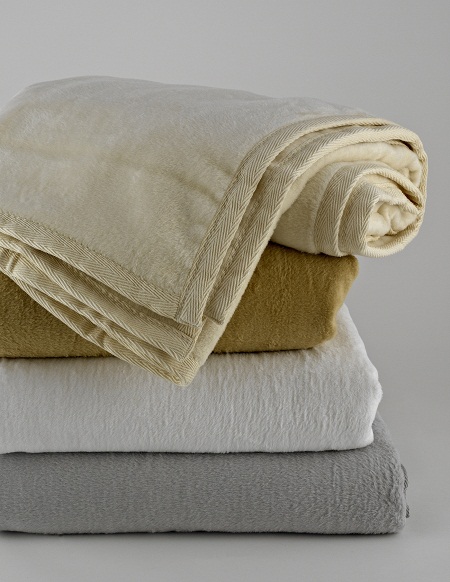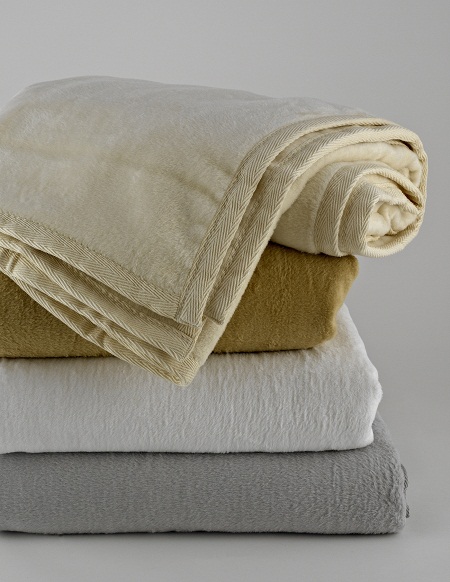 Kashmina Blanket
Kashmina Blankets are woven from pure 100% Egyptian cotton and brushed until it has a high loft and snuggly soft feel that keeps you cool and dry in summer and warm and cozy for winter. The blankets are bound with a twill tape trim and can be washed at home in cold water to retain the size, and a no heat dryer for fluff. Kashmina Blankets are the ultimate in softness and cozy comfort.
Twin size: 72" x 92"
Full/Queen size: 92" x 98"
King size: 112" x 98"
This item is usually ships within 2 - 3 weeks.
Free Shipping!